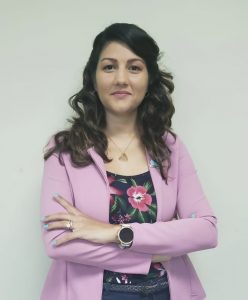 Exhibitors, Sponsors, Colleagues, Friends, all; I welcome you to the official page for the CWWA Conference & Exhibition 2021. One year after hosting a successful inaugural virtual conference, I am confident this year will be nothing short of captivating and beneficial to you.
As we seek to host yet another virtual conference in the midst of the ongoing Coronavirus pandemic, rest assured that we are pushing full speed ahead to make your experience a memorable one, even as we work to remedy any technical hiccups we may have experienced last year.
This section of our website is so designed to provide you with all the information you may need regarding our plans and preparations for our much anticipated annual event.
With that in mind, please feel free to navigate throughout our Conference Page to keep up to date with the progress of our 2021 event. We look forward to your feedback as we cannot possibly exist without your valued input. Should you have any questions or comments, please do not hesitate to email: cwwattsecretariat@gmail.com
Ms. Sara-Jade Govia
President, CWWA