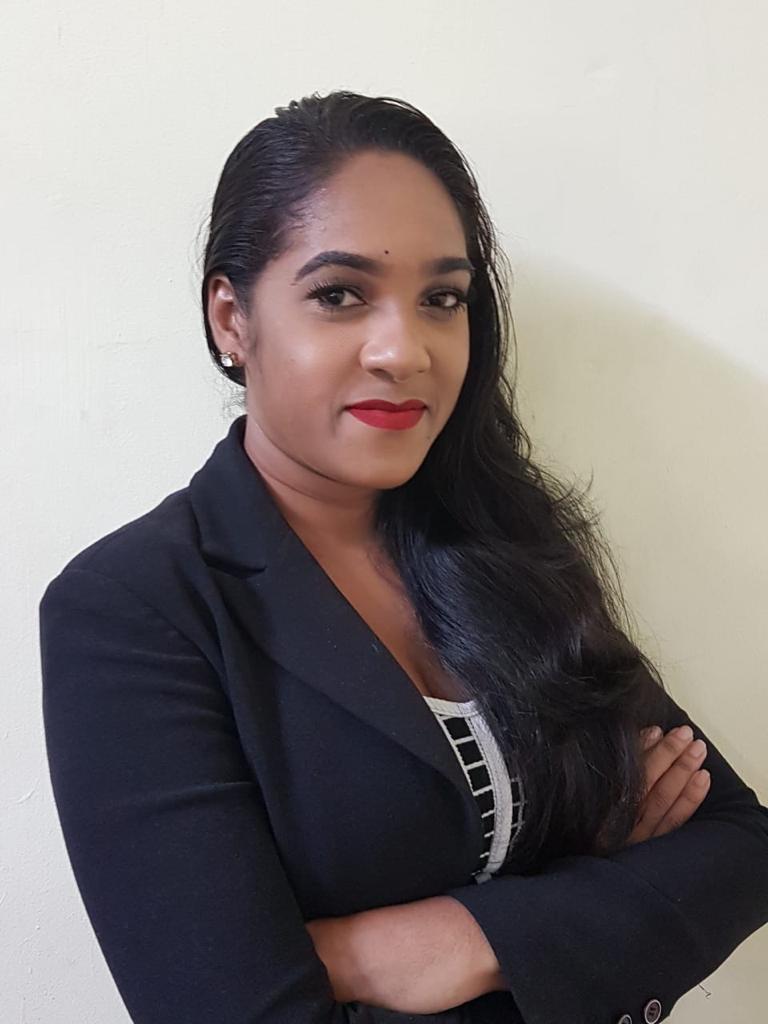 Leana Bradshaw is a Guyanese by birth. Apart from being PRO of CWWA, she is also the Public Relations Officer at the Guyana Water Incorporated, a position she has held since July, 2016.
She holds a Bachelor's of Science Degree in Communications Studies from the University of Guyana and a decade of experience in the communications field after working in mainstream media as a Journalist, News Anchor and Radio Announcer/Producer.
She also served as the PR Liaison Officer for a project in Guyana entitled ,"Clean and Green Guyana", which focussed on solid waste management.
Since working in the water sector, Bradshaw has developed a unique appreciation and drive for creating awareness about the sector. Her skills include writing for documentaries, news, press releases, advertisements, print and online platforms.