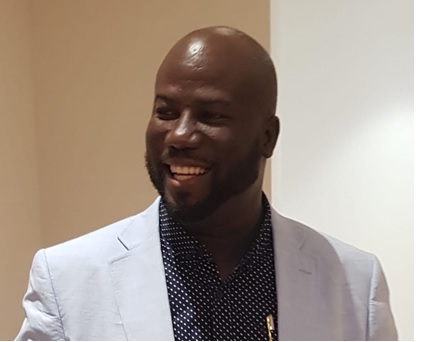 Timmy Daley is the President & Chairman CWWA Jamaica Chapter.
Timmy Daley is a Construction Engineer with over fifteen years in the construction, Civil, Water and Wastewater industry in Ontario Canada & Jamaica. As a Project Manager and Engineer at the National Water Commission, Jamaica he has designed, managed and implemented a number of water and wastewater facilities. Some of his accomplishments include the rehabilitation of Water and Wastewater Treatment Plants, design and build of water and wastewater distribution network across Jamaica. Timmy Daley is currently the Project Manager for the NWC Major Infrastructure Development Program (MIDP): rural and the Tank and Pump efficiency Program installing over Twenty (20) facilities across the country as a sustainable water supply and distribution initiative.
Timmy Daley is the holder of a M.Sc. Degree in Construction Management from the University of West Indies, St. Augustine; a B.Sc. in Construction Engineering & Management from UTECH, Jamaica; Certificates in International Trade Specialists and Import and Export Business from Seneca College, Ontario, Canada with pending CITP designation. Timmy Daley has special interest in International Trades, regional distribution and a passion for sustainable built environments.