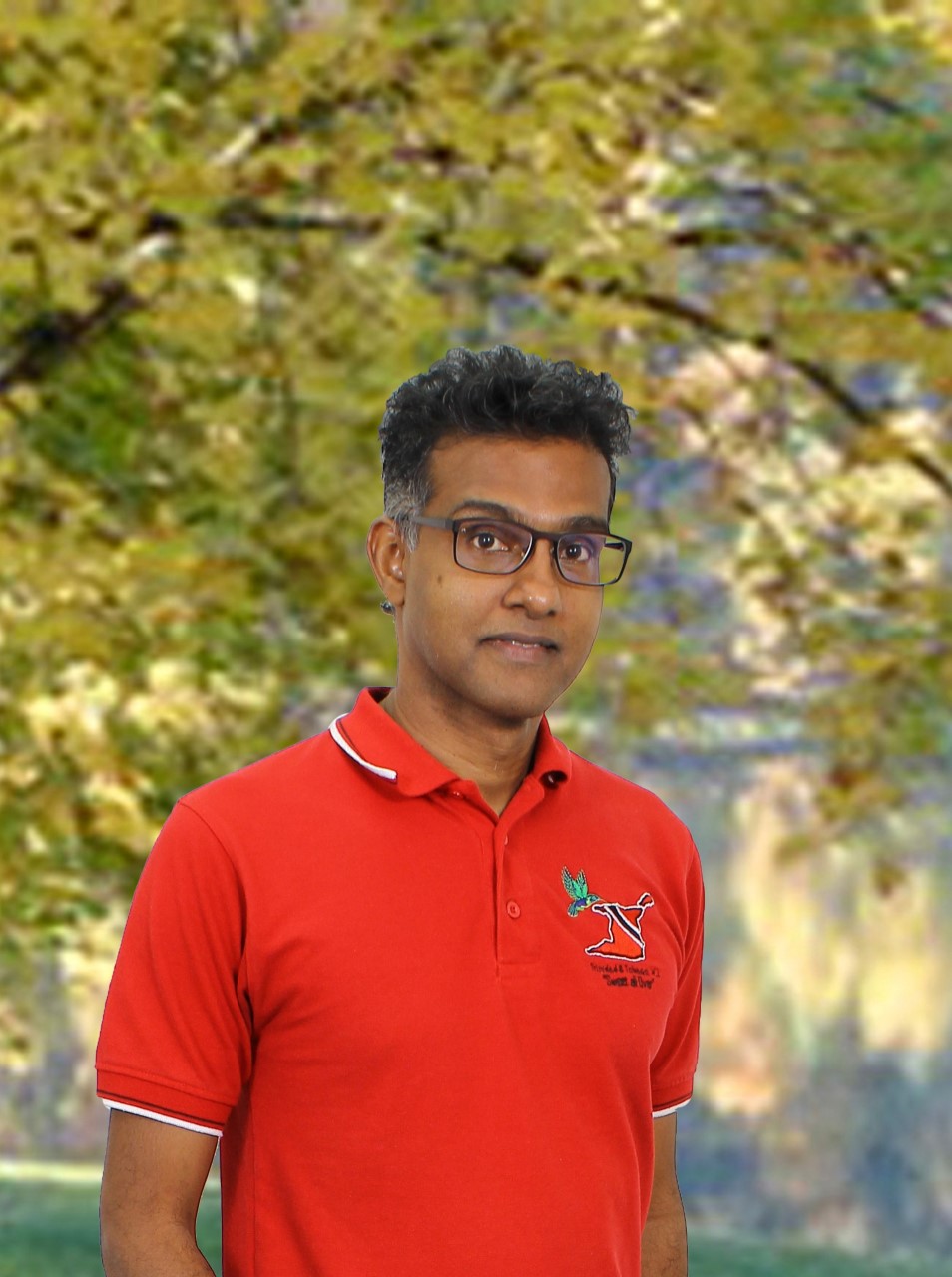 With a career spanning 28 years in the fields of operations management, project management and waste management, Ronald Roach is an advocate for improved waste management not just in his home country of Trinidad and Tobago, but across the Caribbean. As a waste management consultant, he is currently engaged in several waste management projects within the Caribbean and is also facilitating a recycling and waste management short course at the SBCS Global School of Business in Trinidad.
Ronald also serves as a director at the Non-Profit Organization, Trinidad and Tobago Bridge Initiative, organizers of the annual New Fire Festival, Trinidad's only zero waste festival, and sits of the advisory board of the Carbon Zero Initiative of Trinidad and Tobago.
He is the former Chief Executive Officer of the Trinidad and Tobago Solid Waste Management Company Limited and was charged with the responsibility of providing strategic vision, planning and operational leadership to the company and, inter alia, to drive overall growth and expansion of the company.
After graduating from the University of the West Indies with a bachelor's degree in Mechanical Engineering in 1992, Ronald went on to receive a post-graduate certificate in Environmental Management from the Carl Duisberg Gesellschaft, a German Institution involved in Technical Cooperation and Training, as well as his Project Management Professional (PMP) Certification. In May 2016, Ronald participated in the US Government's International Visitor Leadership Programme entitled "Our Oceans Protection and Sustainable Use". He also has formal training in quality management, environmental management, natural resources management and disaster management.