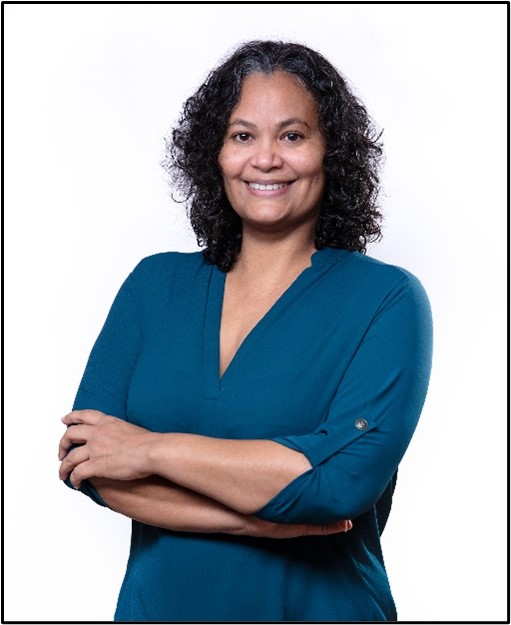 Lise is a registered Civil Engineer with 27 years of experience working primarily as a Water Resources Engineer in the development of residential subdivision infrastructure. A Member of the Jamaica Institution of Engineers; Lise has served on the Executive Council, publications, membership Hugh Shearer Monument and the National Disaster Risk Management Council's Recovery Planning committees.
Lise is also a member of the Caribbean Water and Wastewater Association. Jamaica's representative to CWWA 2008 to 1010, 2008 and 2018 conference committee responsible for papers and presentations subcommittee.
She has been employed by Minnesota Department of Transportation, Jamaica Social Investment Fund, Shell Company W.I., Beckford and Dixon Limited, FCS Consultants Limited, and Fluid Systems Limited.
She is currently an independent consultant who enjoys hydraulic models reading books and solving puzzles. Successful projects in Jamaica include the New Harbour Village IV residential subdivision in St. Catherine, and the Belvedere Farm well replacement and Serge Island Farm irrigation network for Seprod Limited in St. Thomas.