Jason A. Johnson (2014 – 2016) - Regional Vice President for Pure Technologies (Xylem)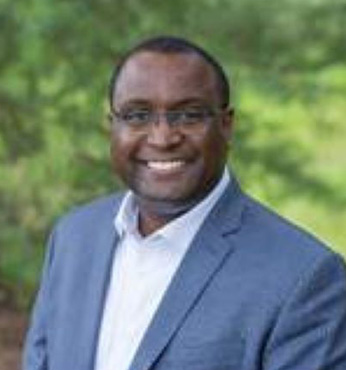 Jason Johnson was named East Regional Vice President of Pure Technologies in September 2018. Reporting to the Vice President of Xylem's Advanced Infrastructure Analytics Division, Mr. Johnson leads the Company's Eastern United States and Caribbean Project Management and Technical Delivery organization.
Most recently, he serves as Xylem's Executive Supporter of the Water Environment Federation's (WEF) Introducing Future Leaders to Opportunities in Water (InFLOW) initiative that strives to identify promising students from underrepresented minority groups who are interested in professional careers in the water industry. Mr. Johnson is a Past President of the Caribbean Water and Wastewater Association having served in this position from 2014-2016. He is a former subcommittee chair for the American Water Works Association's Innovation in the Water Sector initiative and supporter of the Global Water Operators'Partnerships Alliance/UN-Habitat (GWOPA) Cari-WOP, the regional platform for WOPs in the Caribbean embedded under the larger geographical WOP platform for Latin America and the Caribbean (WOP-LAC).
Jason is also active in his local community serving on the Advisory Board to Belen Jesuit Preparatory School, as a lector at the Church of the Epiphany, and as a Life Member of Phi Beta Sigma Fraternity, a historically Black international service and professional fraternity.
Jason received his Bachelor of Engineering in Civil Engineering at Vanderbilt University in Nashville, Tennessee.