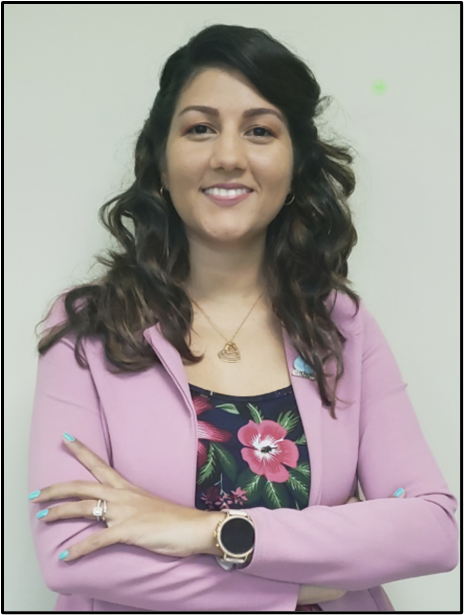 Sara-Jade Govia is a water/environmental specialist who designs policy solutions and strategy on technical, regulatory and institutional challenges in these sectors. She began her career in the water sector within the engineering stream and moved to water and natural resources management. Her experience is concentrated on geological and engineering practices through the design of water supply and wastewater systems, groundwater exploration, and environmental hydrology. She now contributes her scientific expertise toward drafting technical recommendations and executing programmes for no-regret investments and climate-proofing the water and sanitation sector.
In October 2019, Sara-Jade coordinated the High-Level Forum for Caribbean Water Ministers in St. Kitts which effected the Declaration of Bassettere and instituted a regional water agenda for building climate resilience. Sara-Jade was also a member of the Stockholm International Water Institute's Young Scientific Committee focusing on Green Infrastructure Solutions. She was also Conference Coordinator for the CWWA's 2016 Conference on "Water & Waste Resources: Key Drivers of Sustainable Development in the Caribbean". She is also a current member of the UNCCD's Intergovernmental Working Group on Drought. Sara-Jade previously held the roles of Water Sector Specialist with the Government of Trinidad and Tobago, and Environmental Specialist at the Water Resources Agency of Trinidad and Tobago.
Sara-Jade holds an MSc. in Environmental Technology from Imperial College London and a BSc. in Geology and Geography from the University of the West Indies, Mona campus in Jamaica.