As we prepare to welcome you to Guyana, please take a moment to read travel requirements for entering Guyana. Please visit the Minister of Foreign Affairs and International Cooperation on https://www.minfor.gov.gy/ for more information on whether you require a visa to entre Guyana and what is the procedure for same.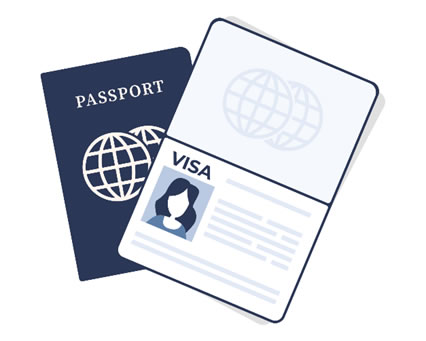 Letter of Invitation
As part of your travel arrangements, you may need to provide a Letter of Invitation. Event attendees will be able to request a Letter of Invitation when registering for the event on the event registration platform.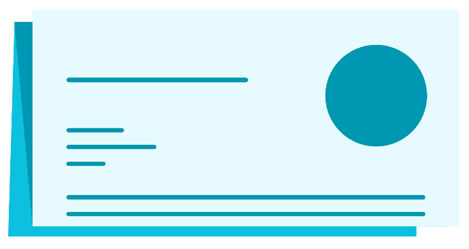 Health
As of October 2022, proof of vaccination and testing for the COVID-19 virus are no longer required to entre Guyana. However, we advise you follow the Ministry of Health website on https://www.health.gov.gy/ for more information on COVID-19 and other vaccination requirements for entry into Guyana.