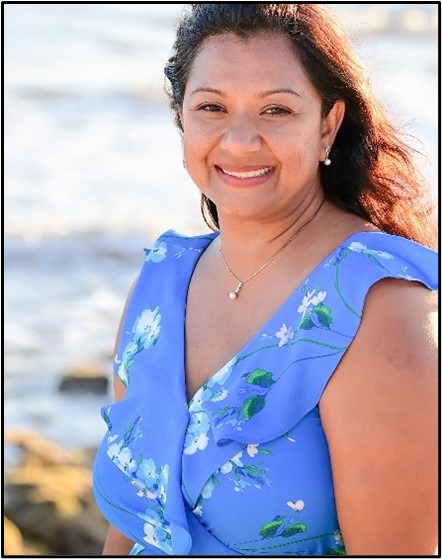 Mrs. Karlene Singh joined Consolidated Water Co. Ltd.'s engineering team in August 2006, serving as the Company's Operations/Project Engineer. She currently serves as the Company's Business Development – Project Engineer since 2010. Her responsibilities include supporting the design and construction of new Seawater Reverse Osmosis plants, expansions and upgrades of the Company's existing operations, and all aspects of sales and marketing activities.
Karlene also serves as Vice President of the Caribbean Desalination Association (CaribDA) and has been on the Board of Directors since 2016. Karlene has a Bachelor of Engineering and a Master of Applied Science, both in Chemical Engineering, from Ryerson University, Toronto, Canada.
Consolidated Water Co. Ltd. is a complete turnkey design, build, own/finance, and operate desalination company headquartered on Grand Cayman, Cayman Islands, where Karlene has resided for the last fifteen years.